Portable Forensic is a legal services company by melting Road (Rounda Solutions) online legal advice and services platform , with a fast, efficient , comprehensive, public welfare, is an innovative model of legal services , to be completed within the guaranteed time answer legal questions and reply online to provide basic public groups within the maximum legal dispute resolution approaches , legal literacy , social welfare in order to achieve perfect integration with commercial operations . Its services cover equity arrangements , patent services , contract review , financing services, listed a series of consultation , the provision of legal, business one-stop solution for companies and managers .

[ Subscribe ] forensic forensic carry portable entrepreneurial mind. Portable Forensic micro-channel platform designed for start-ups and business to create a one-stop legal service platform . Subscribe now carry legal, can be a hassle-free melting Road Venture Club .
Free access to the necessary legal documents entrepreneurship ; Free to attend training seminars forensic activities held regularly carry ; free to participate in class activities carry legal exchanges and cooperation agencies organized ; enjoy all kinds of portable forensic services membership at discounted prices.

Sweep the official micro-channel two-dimensional code , learn more about it !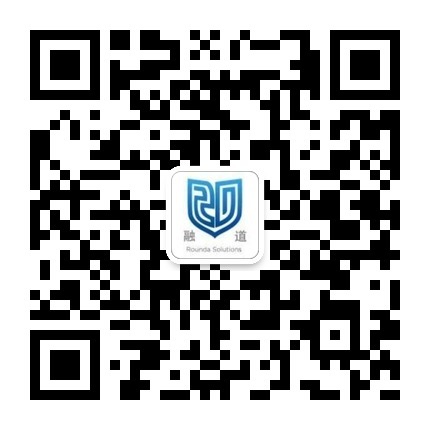 Subscribe by:
1 scans the two-dimensional code;
2 micro-channel search "mycnlawyer-com" to
Chinese company lawyer Network devaluation online legal advice and services platform